Supporting healthy, happy organizations in our local communities.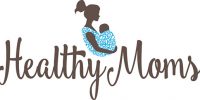 Healthy Moms connects moms with a curated selection of natural, organic, eco-friendly, and health-focused products and services.

Friends of We Care was created under the simple belief that all children with special needs deserve the same experiences as other kids. Easter Seals camps allow kids with disabilities to achieve goals and experience things they could never have imagined possible. Camps let kids focus on their abilities, not their disabilities!

Providence Healthcare Foundation has been working with our generous donors and the community-at-large to raise essential funds for Providence Healthcare.  All of their supporters – donors, ambassadors, and volunteers – have truly made a lasting difference through their generous spirits and unwavering commitment to Providence Healthcare.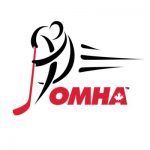 Encouraging healthy eating for busy families and children is important. Nutritious eating and physical activity provides a healthy start for children in our communities. Nature Knows is a proud supporter of the OMHA!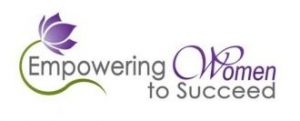 Empowering Women to Succeed
Empowering Women to Succeed encourages women to make positive and immediate changes in their life – allowing them to move to the next level of success in their personal life, business life, and financial life.

The Whitby Wildcats organize, develop and promote minor ice hockey for the youth of the Town of Whitby. Giving the opportunity for all eligible individuals, the availability to participate in an environment for fun, physical exercise and fair play; and instil good sportsmanship, correct and proper behaviour on and off the ice, respect for authority and team play.

Dietitians of Canada (DC) is the professional association representing dietitians across Canada. Their purpose is to advance health through food and nutrition.

WITHorg operates as a network of collaborative-curated community members, who all use the network to leverage platforms for leadership and expansion of women's training in removing barriers towards an equal society. Empowering women and closing the gender leadership gap is imperative for companies and women that want to perform at the highest level.

OSNS works with community partners to provide and develop nutritious products and resources to support programs, assists in facilitating nutrition program and vendors and community relationships.

The Empowerment Project is a collaborative project designed to teach balance in all aspects of life: social, physical, spiritual, economic, and mental. Wellness and self-care should be incorporated into our lives on a daily basis to promote health and emotional fitness.