Collaborating with others in the food service, agriculture, and nutrition industries are important for learning and growth.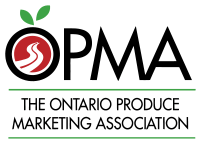 The Ontario Produce Marketing Association (OPMA)
The Ontario Produce Marketing Association is a member-funded, not-for-profit organization whose primary objective is to facilitate trade and enhance the marketing and promotion of fresh fruits and vegetables in Ontario.

Canadian Association of FoodService Professionals
Supporting CAFP is important to us because we want to encourage personal and professional growth in the food service industry. The association also encourage research in food service and nutrition which benefits everyone!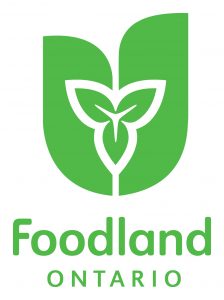 Foodland Ontario
Foodland Ontario helps people choose fresh food from close to home, all while supporting local farmers and businesses.

Half Your Plate helps Canadians find easy, budget-friendly ways to fill half of their plate with fruits and veggies at every meal and snack.