FRESH, READY-TO-EAT FRUITS & VEGETABLES
Nature Knows has direct access to farms and greenhouses to ensure you get the freshest food available.
We carry a wide variety of formats to best suit all of your needs. All of our packaging is 100% compostable!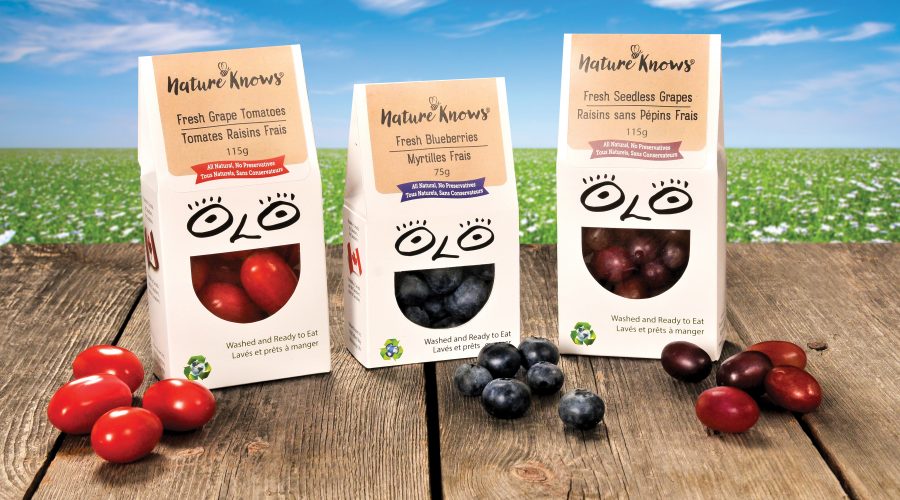 Our Fresh Seedless Grapes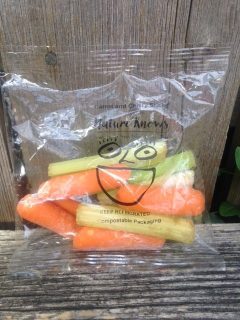 Fresh Baby Carrots & Celery
Corn Pouches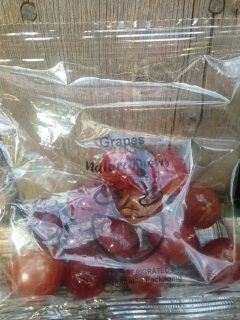 Fresh Seedless Grapes
Corn Pouches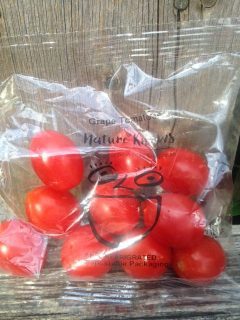 Fresh Grape Tomatoes
Corn Pouches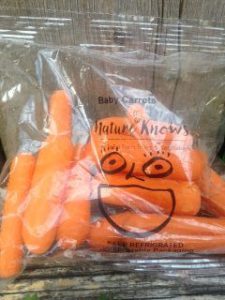 Fresh Baby Carrots
Corn Pouches

We offer a variety of hearty, fresh, and delicious
produce in our Family Bag and Family Club Boxes. Check out the list!
Asparagus
Beans – Wax
Beans – Green
Carrots – Peeled
Celery – 7.5″ cut
Mini-Cucumbers
Mini-Potatoes
Mushrooms
Onions – Peeled
Mini-Sweet Peppers
Cocktail Tomatoes
Apples
Kiwi
Nectarines
Peaches – Local
Pears – Bartlett – Local
Plums – Italian – Local